Watch Valeo's latest webinar focusing on the Electrical Turbocharger!
For decades, forced induction meant employing turbochargers, which use exhaust gas to spin a turbine that pumps more air into the engine, or superchargers, which perform a similar function but are mechanically driven by the crankshaft. In either case, large quantities of compressed air will boost horsepower and an engine's power-to-weight ratio.
Valeo's electric supercharger is driven not by the crankshaft but instead by a switched-reluctance motor that spins the compressor wheel. The device functions independently of the air loop and can deliver additional boost lightning fast – within 300 milliseconds.
Attend this 20 minute webinar and take away the following: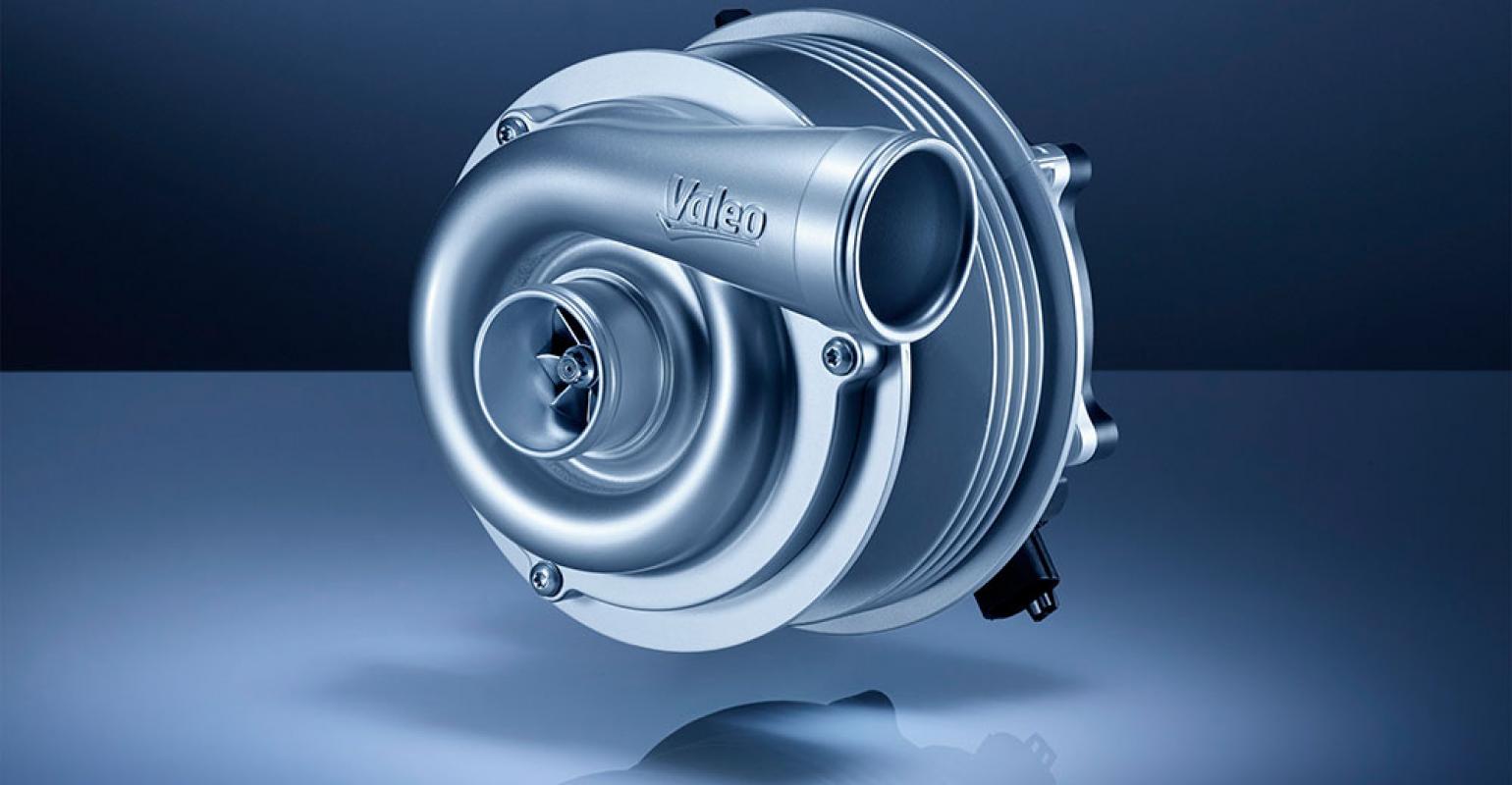 The function of Turbochargers and Electric Superchargers and how they differ
The advantages of the Valeo Electric Supercharger over standard Turbo Chargers
How the Valeo Electric Supercharger solves common turbo charger problems
Ideal for motor factors, garages and fitters to learn about the latest technology being produced within the EV revolution and how it may affect them.