Join Valeo as we present a webinar focusing on SCALA and Automated Driving!
The motor industry is currently facing 3 simultaneous revolutions, electrification to reduce vehicle emissions, connected vehicles to improve driver comfort and automated vehicles to improve safety on the roads
With Valeo's extensive history in ADAS systems and being heavily involved in the electrification process we are going to look into how the ADAS systems are being implemented into the various levels of autonomy.
In this webinar, we look at the different levels of autonomy and the systems that are in place to move us towards driverless vehicles. Attend this 40 minute webinar and take away the following: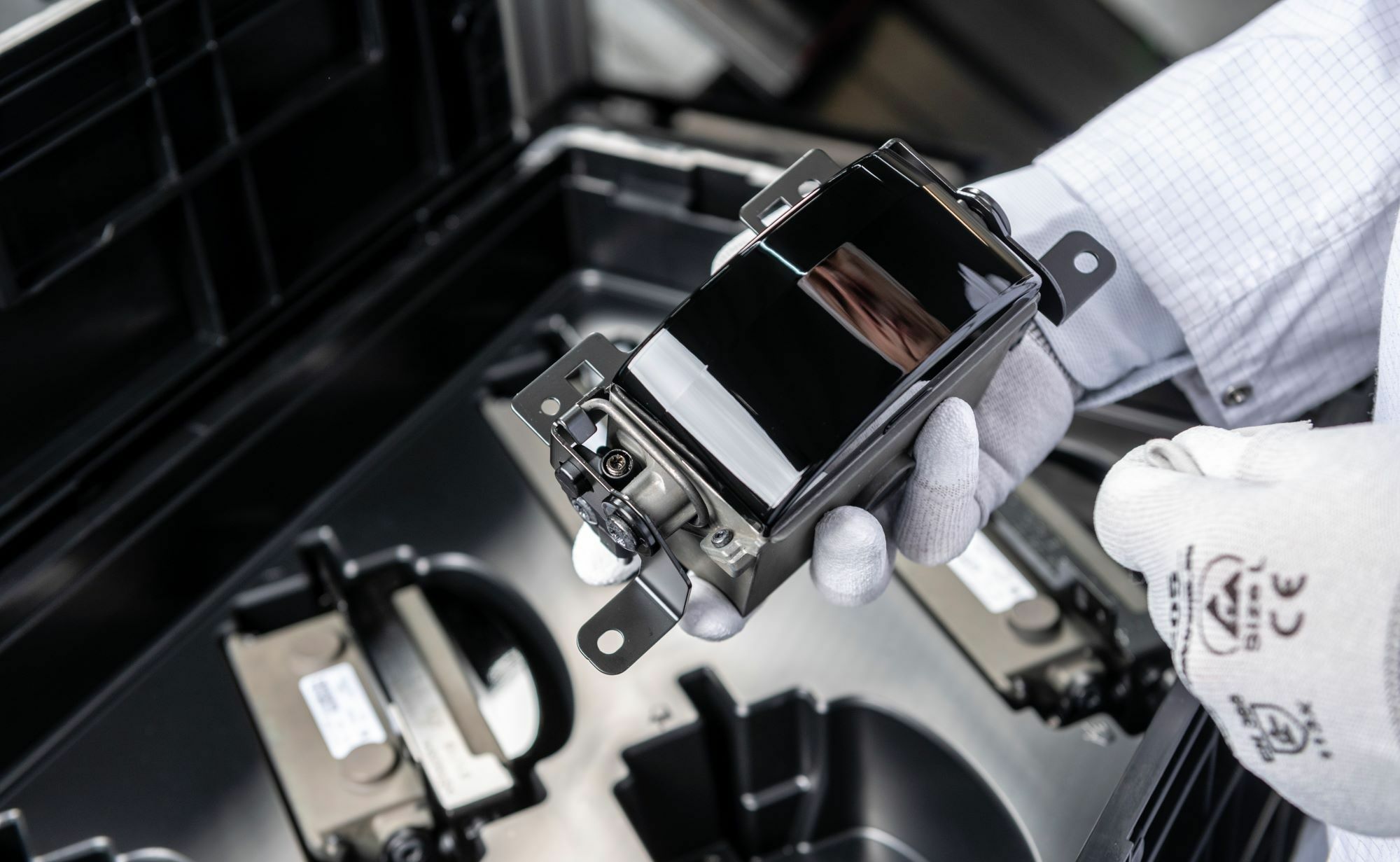 What is classed as an autonomous vehicle and the different levels of autonomy
The technology being produced and implemented by manufacturers
How autonomy will affect drivers and road safety
Ideal for motor factors, garages and fitters to learn about the latest technology being produced within the EV revolution and how it may affect them.